Odds & Ends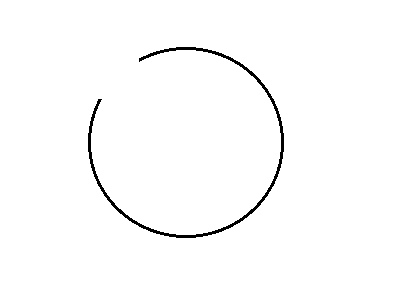 The rain outside has stopped, but not the one inside me.
I have lost my identity, who was I?
I am a doctor, an eye specialist for the public. Yes I am!
I am the mother of my two kids, a 25 year daughter and 21-year-old son. Yes I am !
I am the wife of a famous cardiologist, the woman behind his success and his strongest support and love, as he often  tells his friends. Am I? I was doubtful.
I wasn't even a bit doubtful about it, until today.
A month back my husband had met with a terrible accident. He had lost his memory. A heart-broken me prayed for him,  cared him like a babe, spoke to him, smiled to him and tried my best to bring him back some memory, but he stared me like we had never met.
I used to sit near the window outside his critical care…
View original post 690 more words